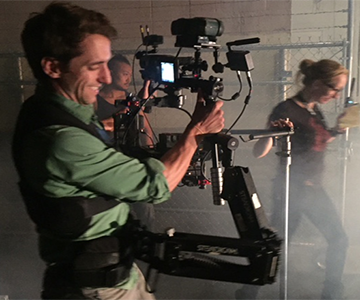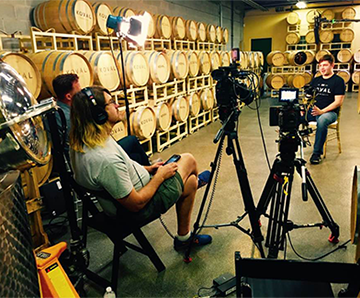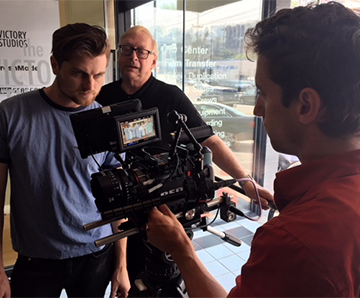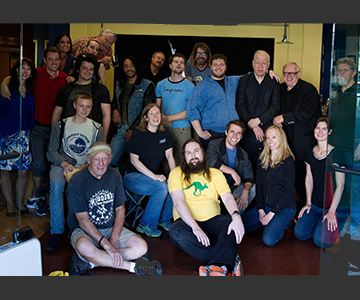 Victory Studios has a world-class team of employees and freelancers ready to take on any production.
Each production is unique and reflects first the realization of the needs of the client, second the years of experience of Victory Studios team members to design and execute great storytelling for specific outcomes of entertainment, persuasion, information and education, and third to utilize the highest level of technological skill and knowledge to create great imagery and soundtracks. Whether it's for sports teams like the Seahawks or Sounders or corporations like Amazon, Microsoft, or Starbucks, Victory Studios will produce what is needed within the budget provided to create the desired results. From case studies, documentaries, commercials, training or marketing videos, animation, music videos, to long-form narrative work, Victory's production arm will bring all of its vast resources to realize a client's vision in the best way possible.
Our Process
Pre-Production
We like to work closely with our clients through the production process. In pre-production, a Victory producer along with the client creates an approach, a script, a budget, and the production design including what technology is needed and what kind of crew will execute.
Production
Once in production, Victory's team follows the plan whether it's a studio or location shoot, a documentary or narrative form, or a live-action or animated story. Each element is managed including writing, casting, equipment needs, computer graphics and preparing for the soundtrack.
Post-Production
This all leads to postproduction where the program is shaped through rough cuts, fine-tuning, sound mixing and final color correction. Victory is an expert in this complex process of production management, staying within the budget and on time.