Bestview BSY502-HDO Ultra Thin 5" Portable LCD Monitor with HDMI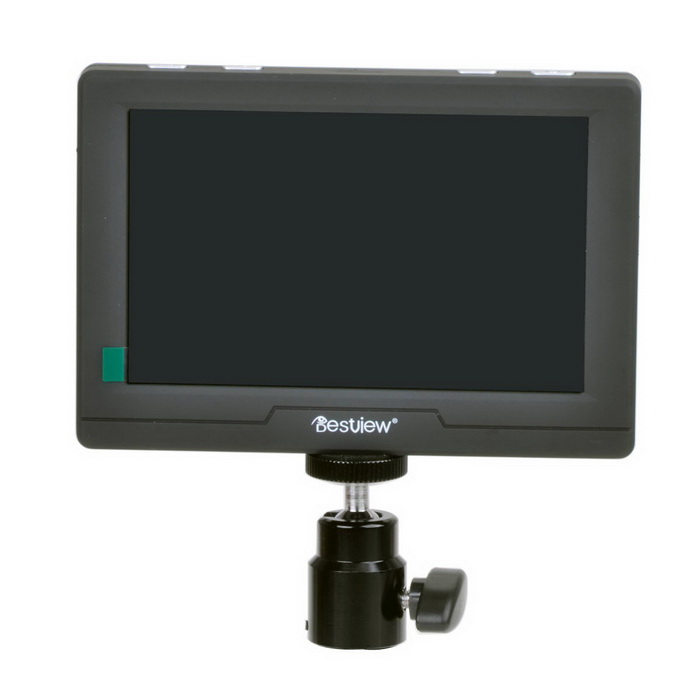 $25.00/Day
$100.00/Week
Description
Bestview Super Slim HD Field Monitor use HD 800*480 high resolution Wide viewing angle hard screen technology (physical resolution: 800*480).
Bestview professional color technology! True color High Definition, No color cast accurate distortion, Shooting images showing real sporty!
Perfectly support for all signal formats, compatible with almost all professional camera camcorder of the market!
Specs